January 16th, 2021 live webinar: Asian Style and scissoring skills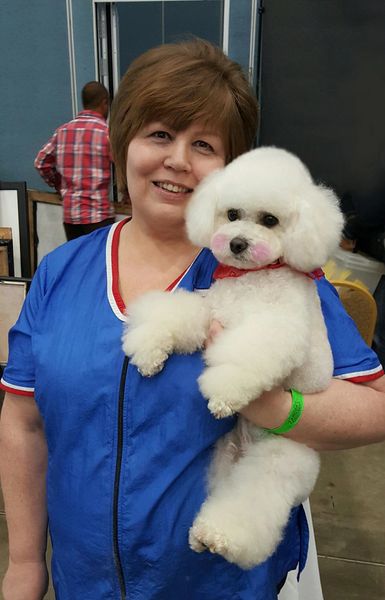 January 16th, 2021 live webinar: Asian Style and scissoring skills
We are back on track and need to refresh our skills. 
I will give you tons of info : balance, styling, scissoring, selling and marketing 
It will be on private Olga's Grooming Webinars group and you can watch it for 2 more weeks.
$49 per person.
After you pay, please contact me privately and I will add you to the group.