Zolitta Wide blade/combs set with 30 WF Elite blade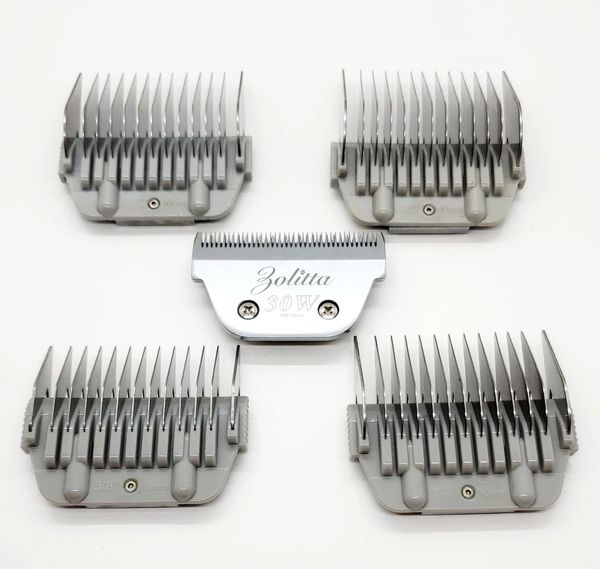 Zolitta Wide blade/combs set with 30 WF Elite blade
The best products on the market!
BACK ORDERED UNTIL THE MIDDLE OF JUNE 2021
Do you want to groom faster? Get it now!

Large dogs grooming?
Doodle puppy trim? That what is developed for you!
Made in Taiwan.
International shipping is subject of extra charge.
Read our TERMS. before ordering.